Services
Eco-Kare provides full service in three main areas
and Monitoring road mitigation solutions for maintaining ecological processes
Specifically, measures that lessen impacts of roads on natural heritage, wildlife, hydrology and wildlife processes.
Eco-Kare is well-connected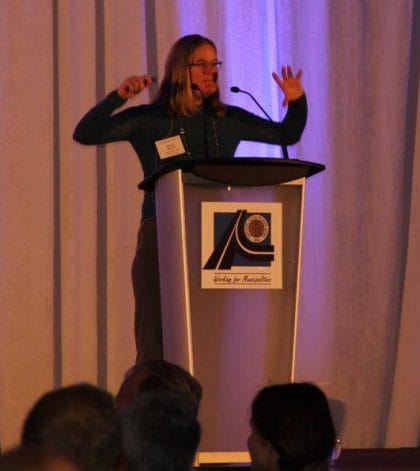 Eco-Kare works with government agencies at all levels
Federal level, eg Parks Canada
Provincial level, eg Ontario Ministry of Transportation and Ministry of Natural Resources and Forestry
Municipal level, eg Regional Municipality of Waterloo, City of Peterborough
Eco-Kare works with partners at all levels of conservation
Conservation Authorities, eg Ausable-Bayfield Conservation
Non-Government Agencies, eg Canadian Parks and Wilderness Society
Academic Institutions, eg Queen's University
Eco-Kare works with corporations
Animex Fencing for supply, design and implementation of wildlife exclusion fencing
ACO Wildlife for supply, and implementation of wildlife crossing structures and fencing for smaller animals
Royal Fence for implementation of fencing solutions
Eco-Kare consults with companies and experts
Engineering and environmental consulting companies, eg Parsons, Morrison Hershfield and S Burnett & Associates for design and implementation of crossing structures
Herpetology experts such as Seburn Ecological Services, Dr Tom Langton and Dr Fred Schueler
Eco-Kare works in the United States, partnering with
Eco-Kare attends and presents at regular International Transportation Conferences
Click here to see upcoming agenda and presentation at 2017 ICOET conference
Eco-Kare is well-resourced
In-house library of over 2,880 articles, peer-reviewed papers and technical papers catalogued in a digital library
In-house Geographic Information System software and associated tools and extensions
In-house geospatial library of large-scale and site-specific layers for Ontario and other areas of North America
Proficient use of statistical software packages including writing scripts in R and R-Commander
Over 9,000 photos relevant to road ecology
In-house expertise equating to 24 years of experience in road ecology
Well-established contact list of hundreds of qualified and credible practitioners in academia, government, non-government and consulting that work in the field of road ecology.
Each of Eco-Kare's services is adaptable and flexible to meet your jurisdictional needs.
Click here to see how Eco-Kare will prioritize where and what road mitigation should be implemented at both a regional and site-specific scale.
Click here to see how Eco-Kare will design and oversee installation of functioning and integrated mitigation systems (exclusionary fencing and crossing structure systems) for amphibians, reptiles and large animals.
Click here to see how Eco-Kare will design and provide wildlife monitoring services for amphibians, reptiles and large animals at wildlife crossing structures and other mitigation measures.